About FreeForm
FreeForm is constantly adding new episodes and shows to their full list of TV shows. FreeForm currently has 81 shows and 2474 episodes available to watch online.
Check back often to find new shows and episodes from FreeForm that are available to watch, stream, download or rent from their library.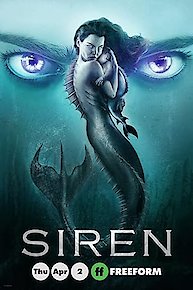 Siren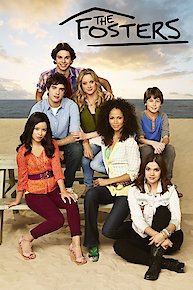 The Fosters

Pretty Little Liars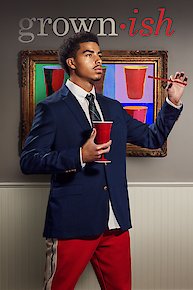 grown-ish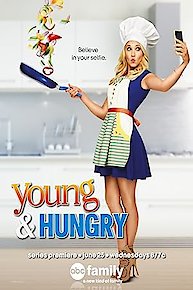 Young & Hungry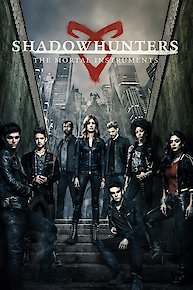 Shadowhunters

Marvel's Cloak and Dagger

The Secret Life of the American Teenager

Fallen

The Bold Type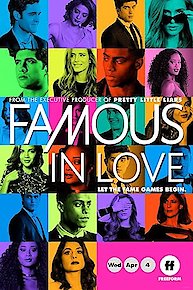 Famous in Love

Switched at Birth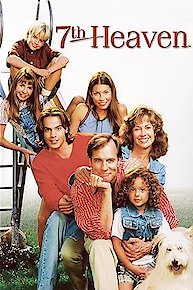 7th Heaven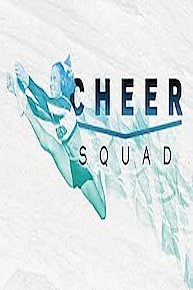 Cheer Squad

Make It or Break It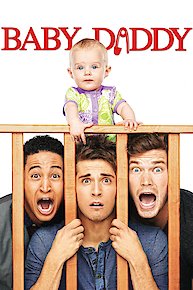 Baby Daddy

Kyle XY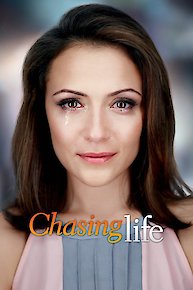 Chasing Life

Greek

Beyond (2017)

Stitchers

Next Step Realty: NYC

Wildfire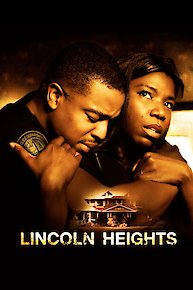 Lincoln Heights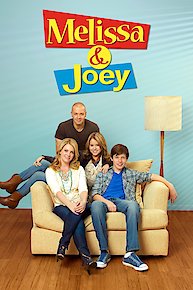 Melissa & Joey

Samurai Girl

Recovery Road

Alone Together

Jane By Design

Beautiful People

The Nine Lives of Chloe King

Disney's Fairy Tale Weddings

Bunheads

Ravenswood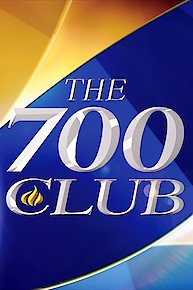 The 700 Club

Scariest Places on Earth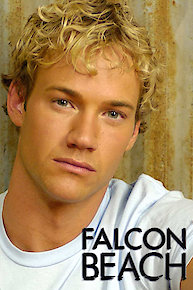 Falcon Beach

10 Things I Hate About You

Ruby & The Rockits

The Middleman

Twisted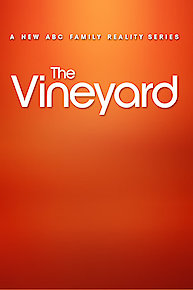 The Vineyard

Huge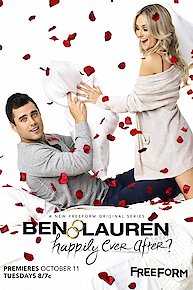 Ben and Lauren: Happily Ever After

Startup U

Medabots English Dub

Party Girl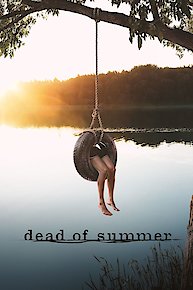 Dead of Summer

Becoming Us

Three Moons Over Milford

Higher Ground

Freak Out

Open Roads

Roommates

State of Georgia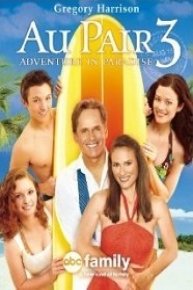 Au Pair 3: Adventure in Paradise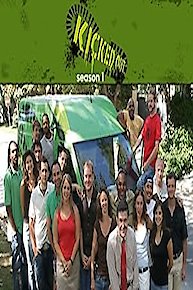 Kicked Out

School of Doodle

The Twins: Happily Ever After?

Dinner with Dad

Truth & Iliza

700 Club Interactive

Sophie

Time for Bed with Punam Patel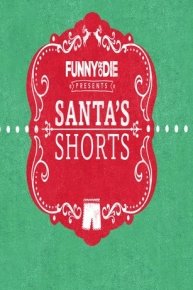 Santa's Shorts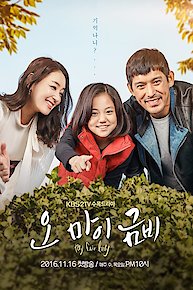 Oh My Josh

Beverly Hills Nannies

Spell-Mageddon

Rush'd

Mystery Girls

Donkey Kong Country

Slacker Cats

Kevin From Work

Dancing Fools

Job or No Job

America's Prom Queen

Monica The Medium

Baring it All: Inside New York Fashion Week

Guilt

The Letter

Puff, the Magic Dragon